Only refer to this article if your instructor is using MobLab through Cengage's MindTap platform.
With MobLab, you learn economics by participating in interactive games. These MobLab activities can either be in-class activities or homework assignments. This article explains everything you need to know about accessing MobLab activities within your MindTap account. For more information on how to create a MindTap student account, or to log in to your existing MindTap account and on how to access your professor's course, view the MindTap Student Guide.
If you have any questions that are not addressed in this article, please message support@moblab.com.
If you are using Safari, it is important you update your privacy preferences to allow cross-site tracking.


Accessing the MobLab activities from the MindTap mobile app is not supported. Instead, open a browser and log in to your account on the MindTap mobile website: https://account.cengage.com/login.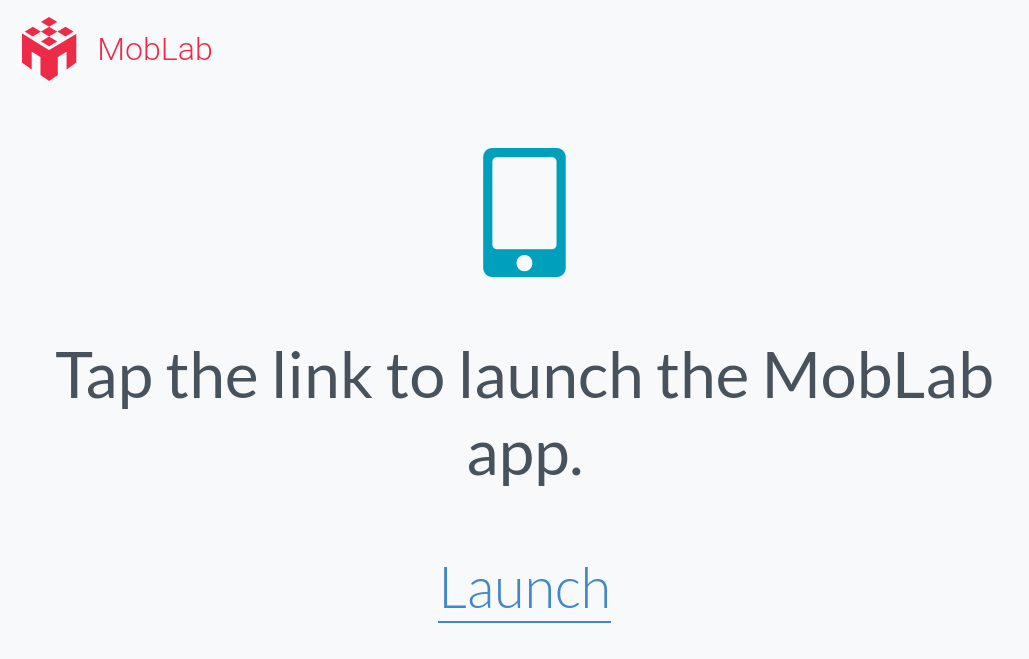 After completing a Moblab activity, you will see a history screen with your personal payoff. The global results are only available to your instructor. Please view your course syllabus to learn how the MobLab activities count towards your grade. The points you earn from completing the MobLab activities do not immediately transfer to your MindTap grades or LMS (Blackboard, Canvas, Moodle, D2L). The points will show up once they have been exported.